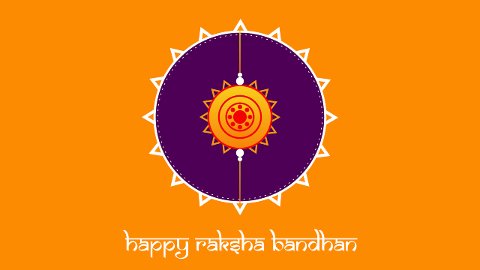 West Bengal Govt Finance Department has issued the notification bearing number 268-F(P2, dated: 05.08.202 declaring 11th August 2022 as holiday for the state employees on account of celebrating Rakhi Bandhan festival. Get the pdf copy of the order by clicking here.
State Govt Order Regarding Holiday for Rakhi Bandhan
Government of West Bengal
Finance(Audit) Department
"Nabanna"
Mandirtala, Howrah : 711102
| | |
| --- | --- |
| No. 3268-F(P2) | Dated: 05.08.202 |
NOTIFICATION
In continuation to this Department Notification No. 3640-F(P2) dated 26.11.2021 the Governor is pleased to declare 11th August, 2022 (Thursday) as a holiday on account of "Rakhi Bandhan" festival for the State Government Offices, Local Bodies, Statutory Bodies, Boards, Corporations and Undertakings controlled or owned by State Government, and in Educational Institutions and in other offices /Institutions under the control of Government of West Bengal with the exception of the offices of Registrar of Assurances, Kolkata, Collector of Stamp Revenue, Kolkata.
Sd/- Dr. Manoj Pant
Additional Chief Secretary
to the Government of West Bengal